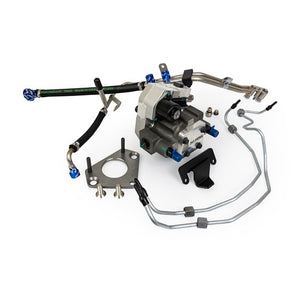 6.7l powerstroke OWNER? SAVE BIG WITH THE DCR CONVERSION
MONITOR YOUR VEHICLE AND STAY IN THE KNOW WITH CTS3
FAQ DO I NEED A LIFT PUMP ON MY TRUCK, YES EVERY DIESEL TRUCK NEEDS A FASS FUEL SYSTEM!
HOT ITEM!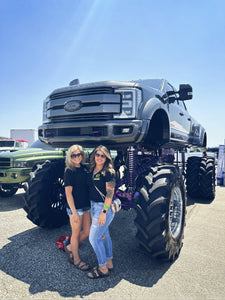 Mackenzie Miller & Sarah McClure
Your reliability and performance parts experts!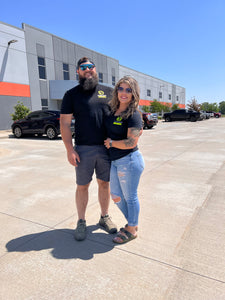 Ross & Sarah McClure
Your Downtown Diesel - Owners since February of 2018. Owning a Diesel Shop is our dream come true, but we couldn't do it without our supportive customers and our crew of hard working technicians and sales team.
Thank you for visiting our page!